Auto Repair Shop in Skowhegan, ME
Turcotte's Garage has been servicing vehicles throughout Skowhegan, Canaan, Madison, Norridgewock, and Somerset County, ME and the surrounding areas since 1984. Our shop is outfitted for all general automotive repairs and work on every kind of automobile, American or import. From cars to trucks, tractors to marine vehicles, our professionals can handle the job! Schedule your service appointment today.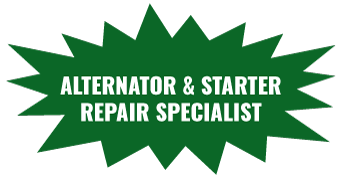 Your Local, Full-Service Auto Repair Shop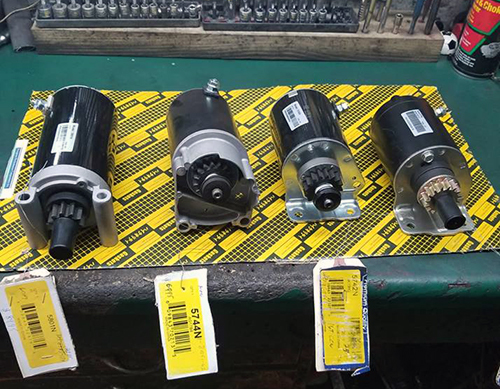 Owning a vehicle comes with a lot of responsibility. Keeping up on maintenance and dealing with repairs is always a priority, which is why it's important to have an auto repair shop in Skowhegan, ME you can trust to help you out. For decades, Turcotte's Garage has been helping local-area drivers keep their vehicles in proper working order and safe out on the road. From routine oil changes and brake jobs, to suspension and engine repairs, we'll do what it takes to make sure your vehicle is reliable for as long as you own it. Our shop is equipped with all of the tools, parts and experience necessary for servicing your car, regardless of make, model or year.
Our approach to auto service is simple: do the best job possible, the first time. Auto repair may be a headache for you, but we'll make sure it's a short-lived headache. Even better, we'll work hard to keep the cost of repairs low! Thanks to our in-house capabilities for electric welding, we can even repair parts that other shops might just opt to replace instead. We're not in the business of doing poor work for high prices—quite the opposite, actually. We're in the business of earning the trust of our customers and forming a partnership that lasts for as long as you own your car (and the one after that). We've been a small, family-owned and -operated shop since 1984. Come to us for personalized service that feels more genuine than franchised repair shops.

As an older, more established garage, we stand by the quality and thoroughness of our work. When you come to us with an automotive issue, trust us to fix it right.

Our talented repair techs are comfortable working on all types of vehicles, from cars and trucks to tractors and marine vehicles.

No matter the make or model, we're ready to service your vehicle. Our team has extensive experience with both American and import vehicles.

Need a replacement part? See if we can repair it first! We're experts in electric welding services, specializing in part repairs that save you money.
Quality Work, Professional Service
When your vehicle needs work done—whether repairs or routine maintenance—roll into Turcotte's Garage for a job well done.
Contact our auto repair shop today to schedule a service appointment.