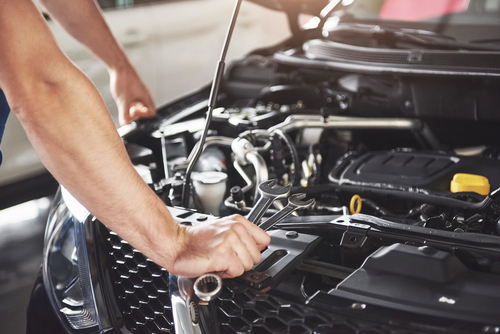 Have a car that needs some suspension work done? Need us to diagnose your SUV's engine trouble? Has the time come for brake service in Skowhegan, ME for your truck? Whatever your vehicle needs, Turcotte's Garage is ready to provide it. Our mission is to deliver top-level automotive service to every customer, getting you back on the road quickly and safely.
Vehicles We Service
Whether you've got a late-model sedan or a battered old pickup, or even a tractor that's having some trouble, we welcome you at Turcotte's Garage! Our staff is familiar with vehicles of all makes and models, regardless of whether they're domestic or imported. Count on us for knowledgeable workmanship regardless of the auto.
Repair Capabilities
Our shop is staffed by experienced technicians and all of the necessary tools and equipment to make sure your vehicle is getting the repairs it needs to get back on the road. From minor service to major repairs, we do just about everything, including:
Starter and alternator rebuilds
Vintage specialist (1940's)
Brakes
Complete diagnosis
Electric welding
Engine repair/replacement
Exhaust/mufflers
State inspections
Suspension work
Tires and used tire sales
Transmission repair/replacement
Tune-ups
Household Generator Repairs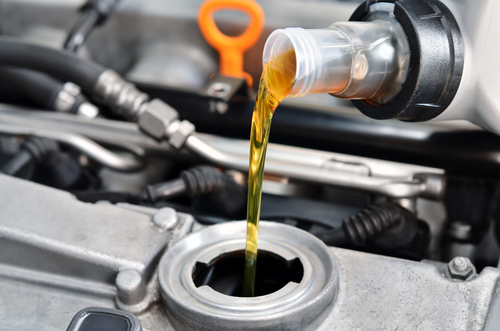 Maintenance Services
Want to avoid unforeseen repairs and automotive issues? Stay up to date on routine maintenance! Our shop will make sure your vehicle gets everything it needs to keep on driving smoothly. The next time you need new brakes or an oil change in Skowhegan, ME, give us a call to schedule an appointment. We handle all routine services, including 30/60/90k maintenance.
Electric Welding
Have a part that's damaged and needs to be replaced? Before you spend the money on ordering a whole new part, visit our shop to see if we can repair it first. Our welding capabilities allow us to save drivers money on the cost of new parts by restoring the integrity of damaged parts.
To learn more about any of our shop's capabilities or to schedule an appointment for repairs or maintenance services, give Turcotte's Garage a call today at 207-474-9667.